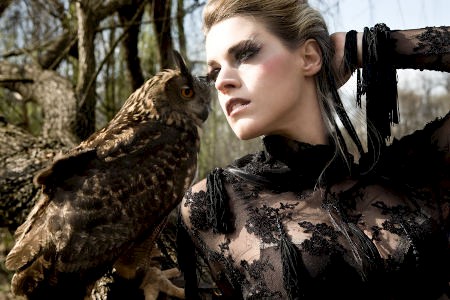 Mastergraph. Graphics, photos, videos, personalised corporate branding, events, translations and voiceovers
Mastergraph had been present in the field of advertising and communication for over 20 years, when the founding members decided to move from the print industry to the advertising agency.
Our goal is to promote the identity of our customers and make their brand endure, thanks to experimentation with innovative solutions.
The trust vested in us by our customers over many years has allowed us to pursue our goal with the professionalism and seriousness that has always set us apart from our competitors.