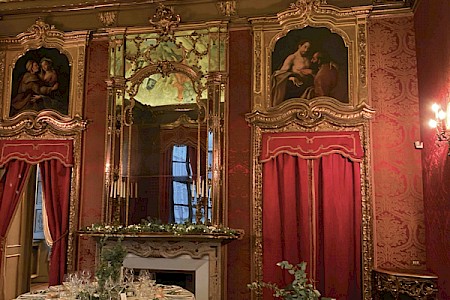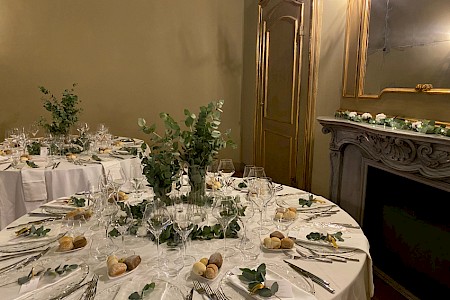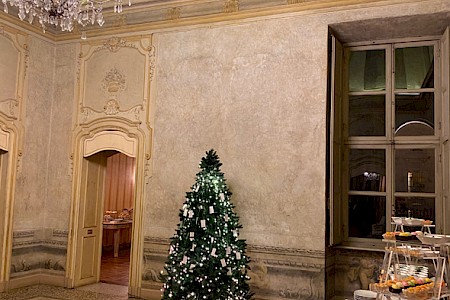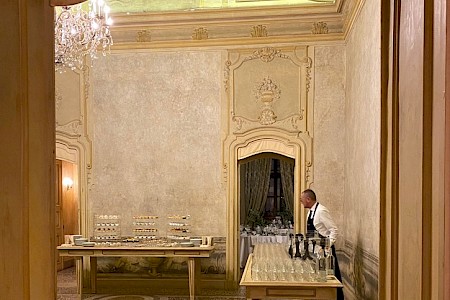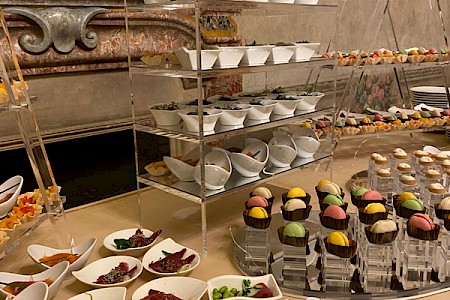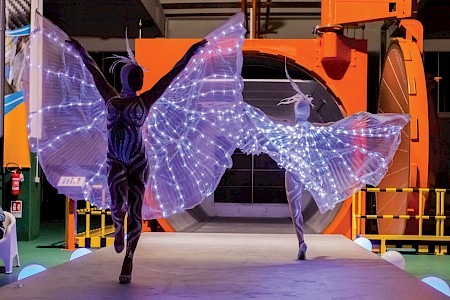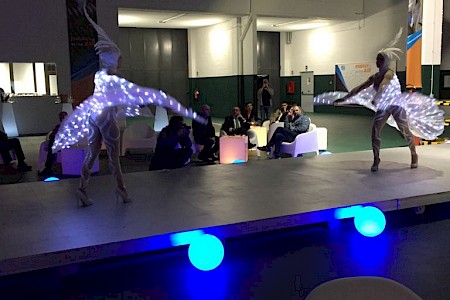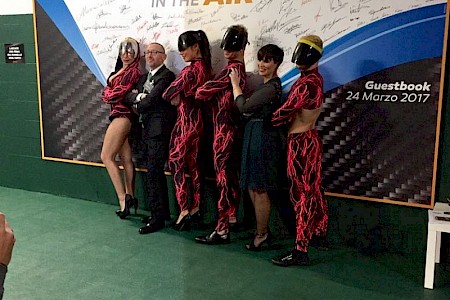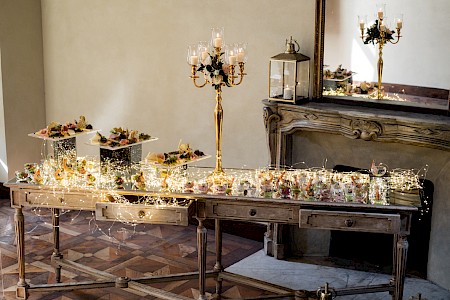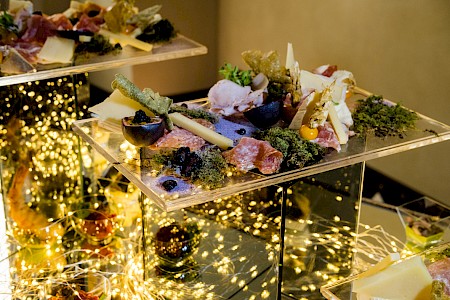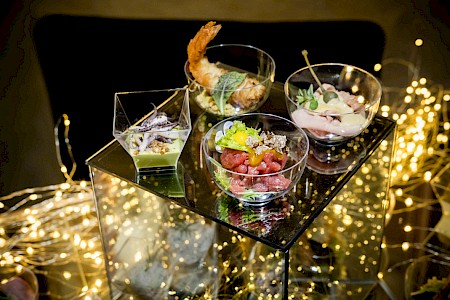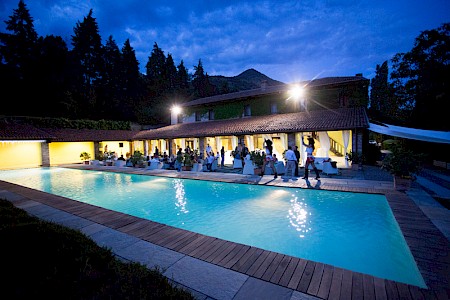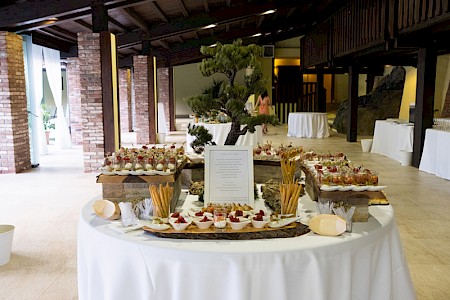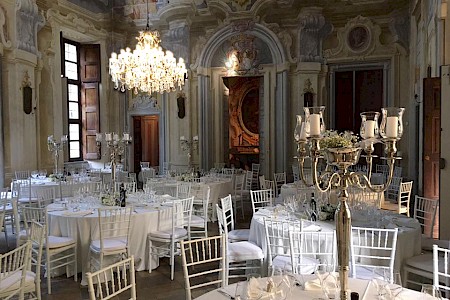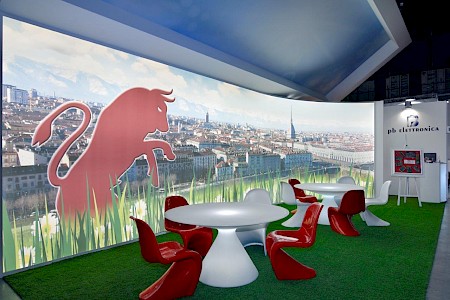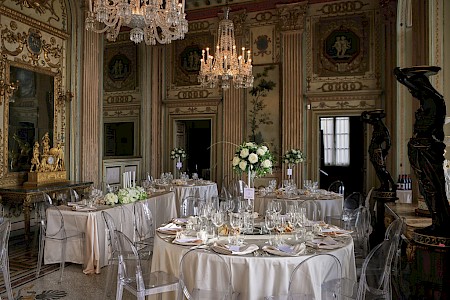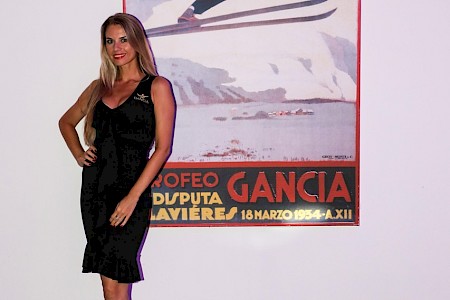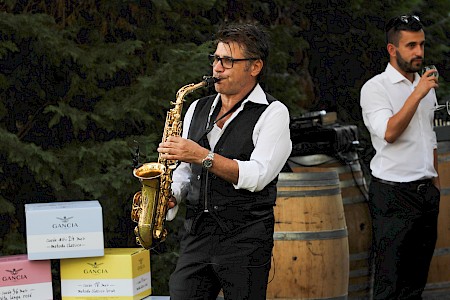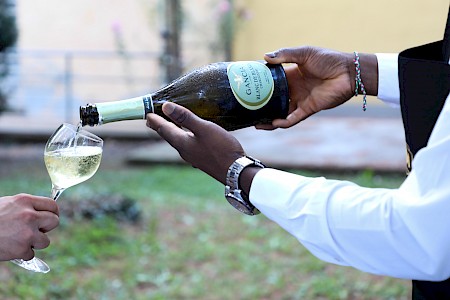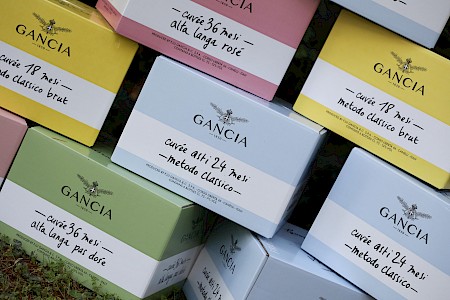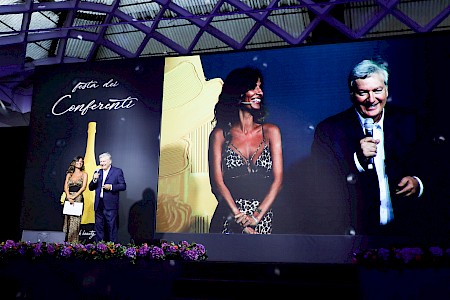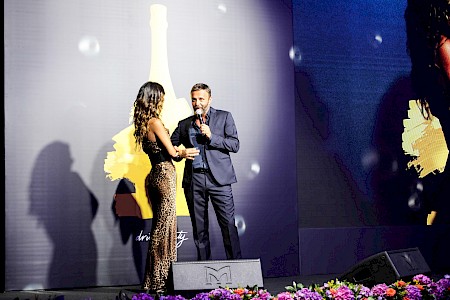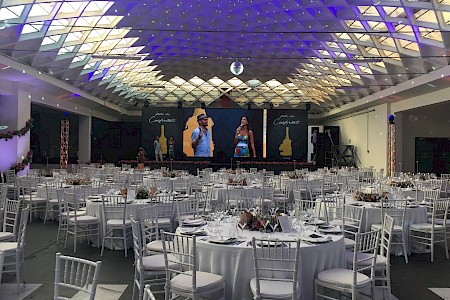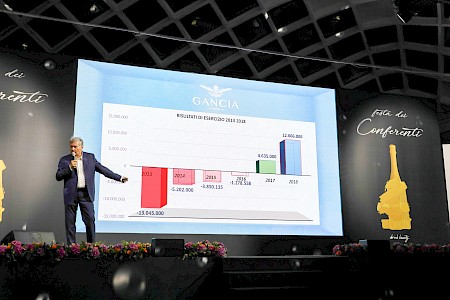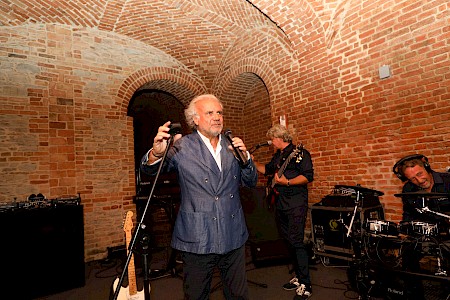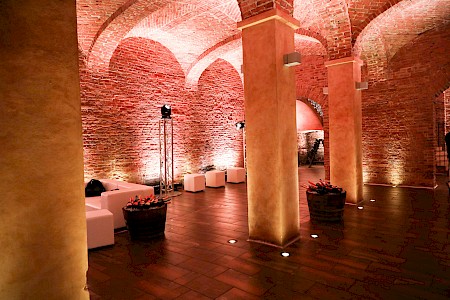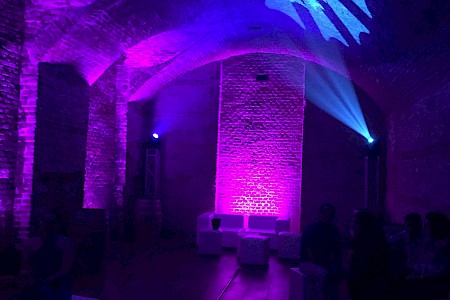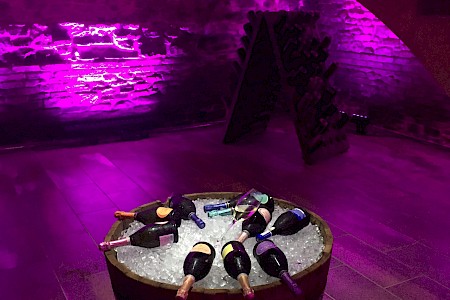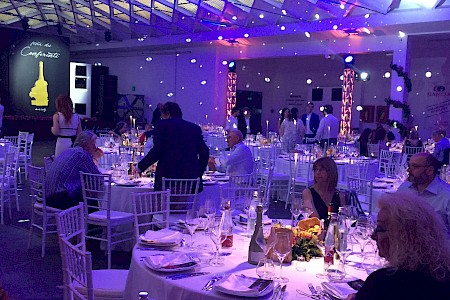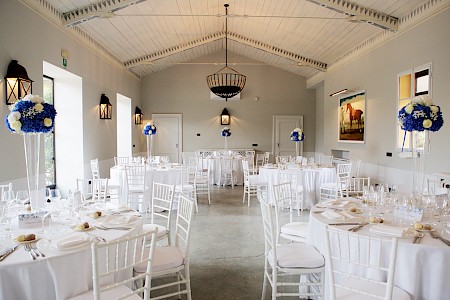 Events
For the organisation of an event it is necessary to take care of every little detail, leaving nothing to chance. This is how we follow the client for the duration of the task, supporting and advising them and removing the uncertainties of the choice.
We offer locations, catering, banqueting, scenographic set-ups, personalising the existing furnishing elements or creating new ones for every need. We provide customised display panels with product images, banners, exhibitors for mailings, roll-ups, flags, curtains, umbrellas and floral decorations. We customize invitations and items related to the event with a wide choice available in the catalog.
A strong point of our philosophy is that every event is unique and inimitable, we immediately strive to create an exclusive style for the client, thereby establishing the best possible relationship with their customer.